Awwww, puppies in a basket!
Last litter 2018'
"Sassy" and her family
"Reggie" and family!
"Joy" and family!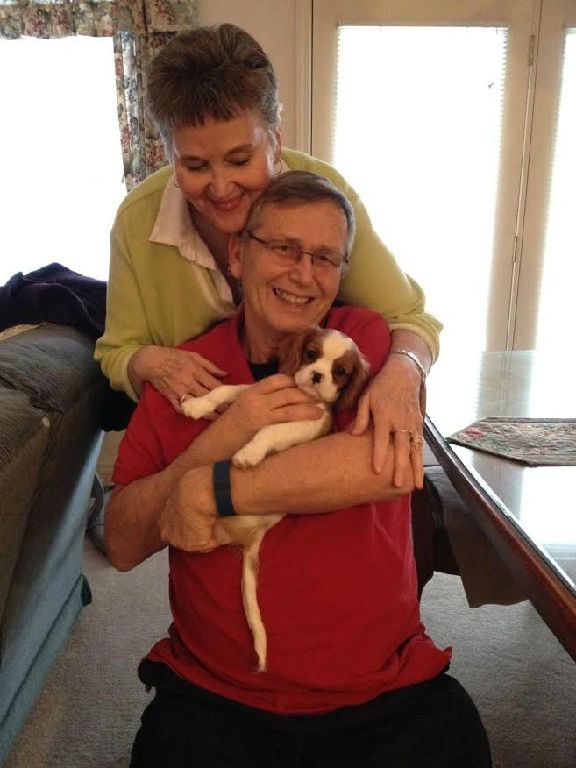 Tenley protecting her babies at their vet check up! She was very concerned and wouldn't leave them, such a good momma. So sweet:)
"Reinha" and family!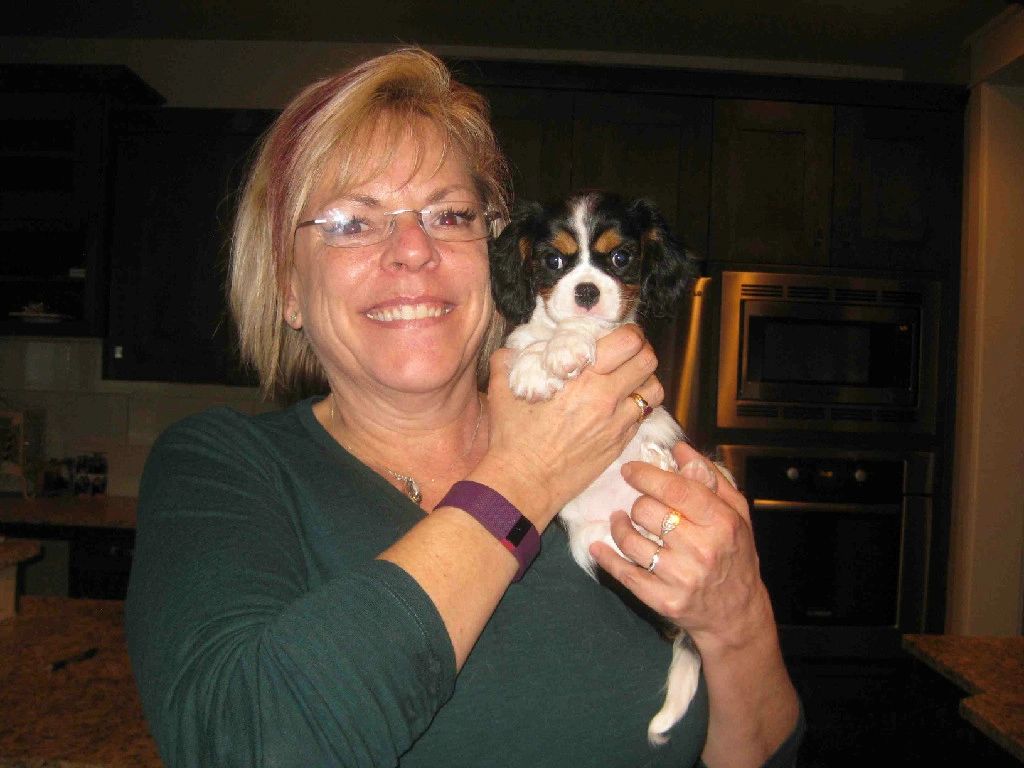 Reinha and new sister Lucy

Walker



Babydog




Nancy and McGee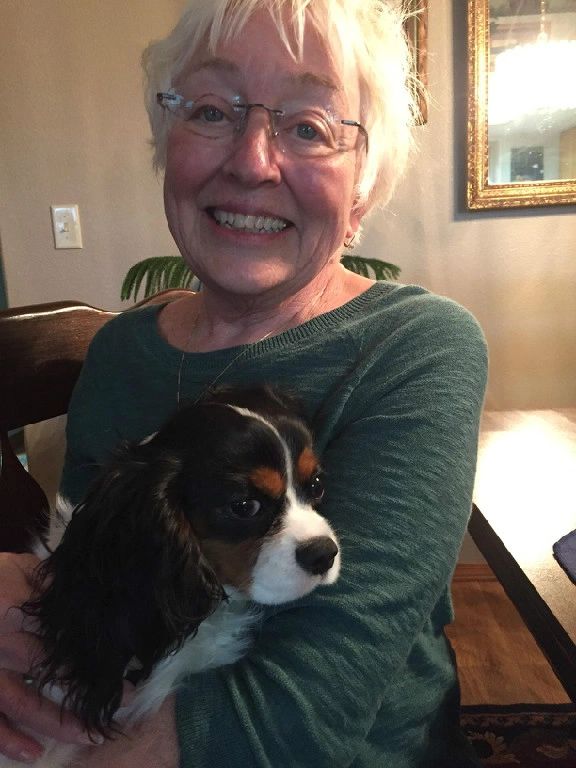 Aspen and family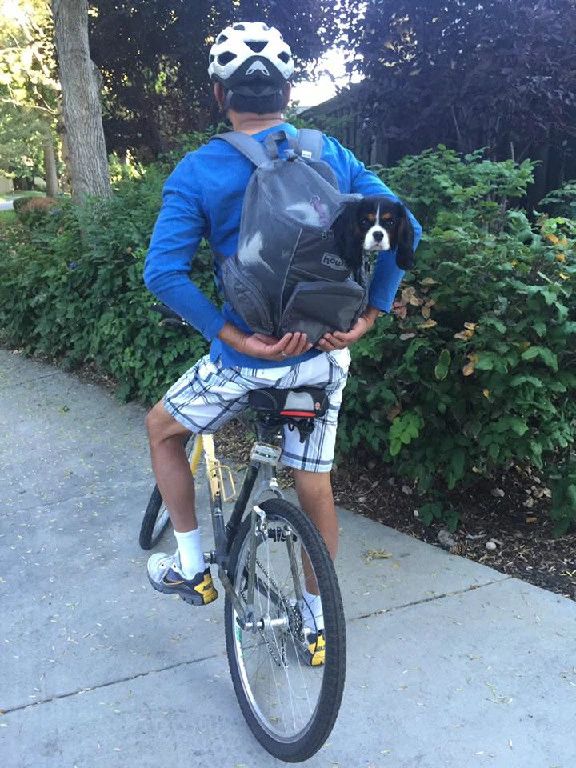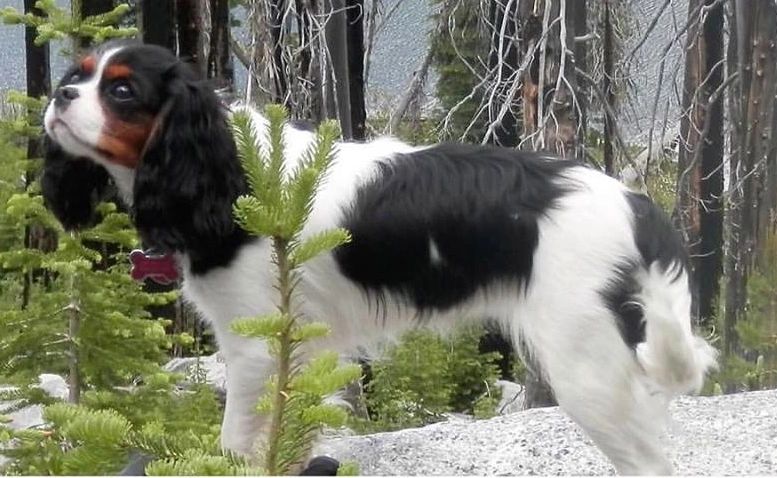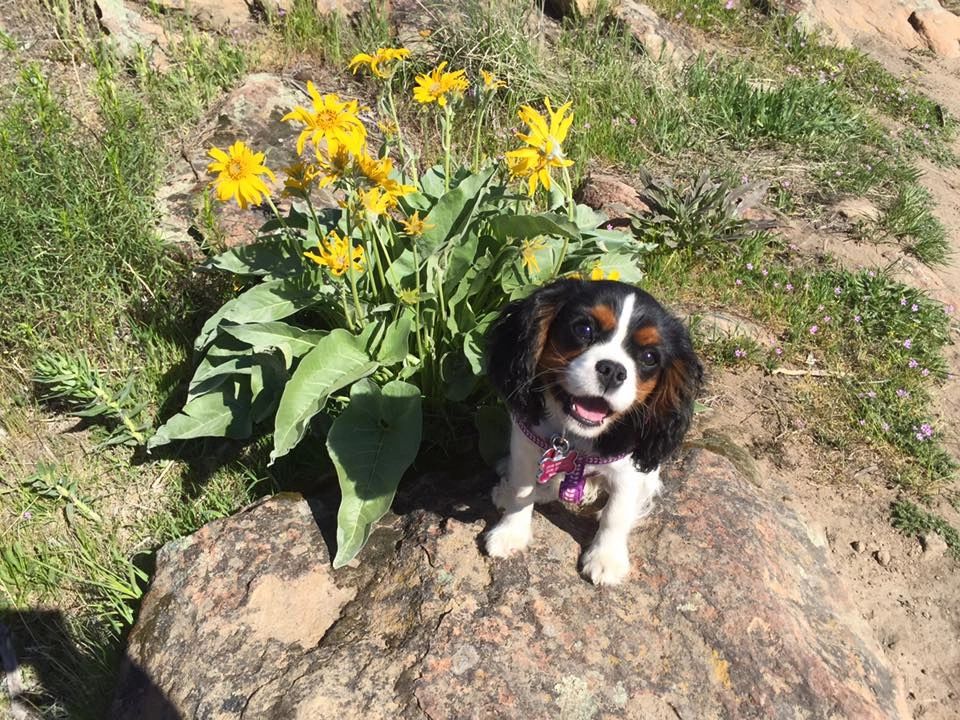 Puppy play date!! Fun time!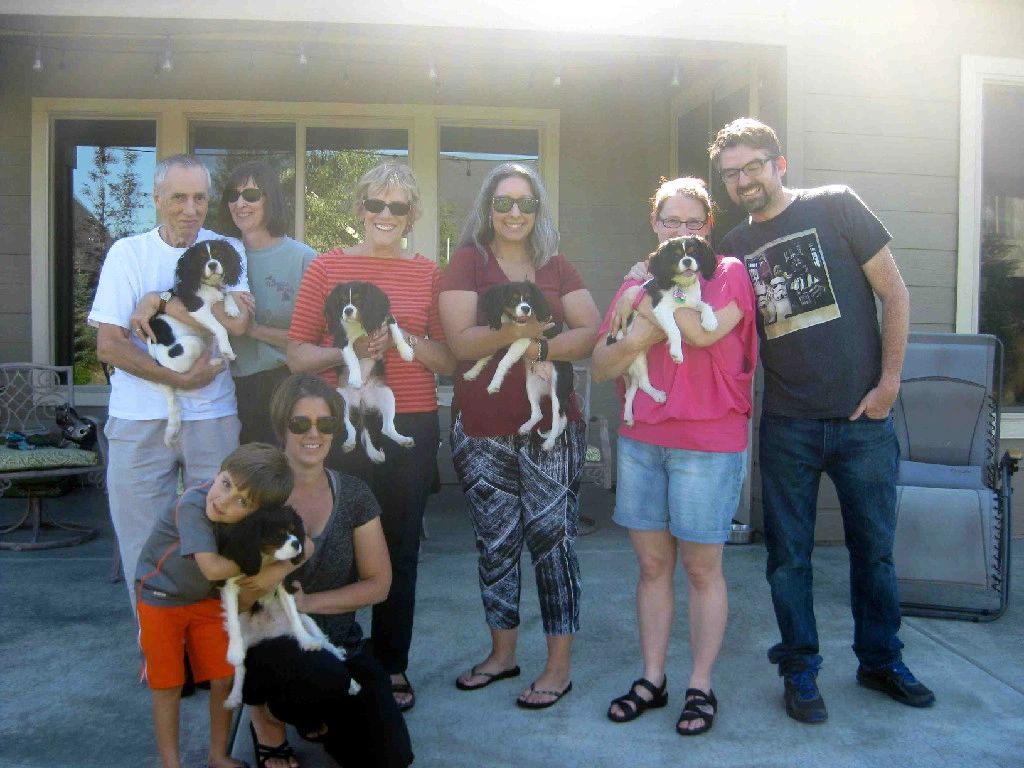 Lilly and family!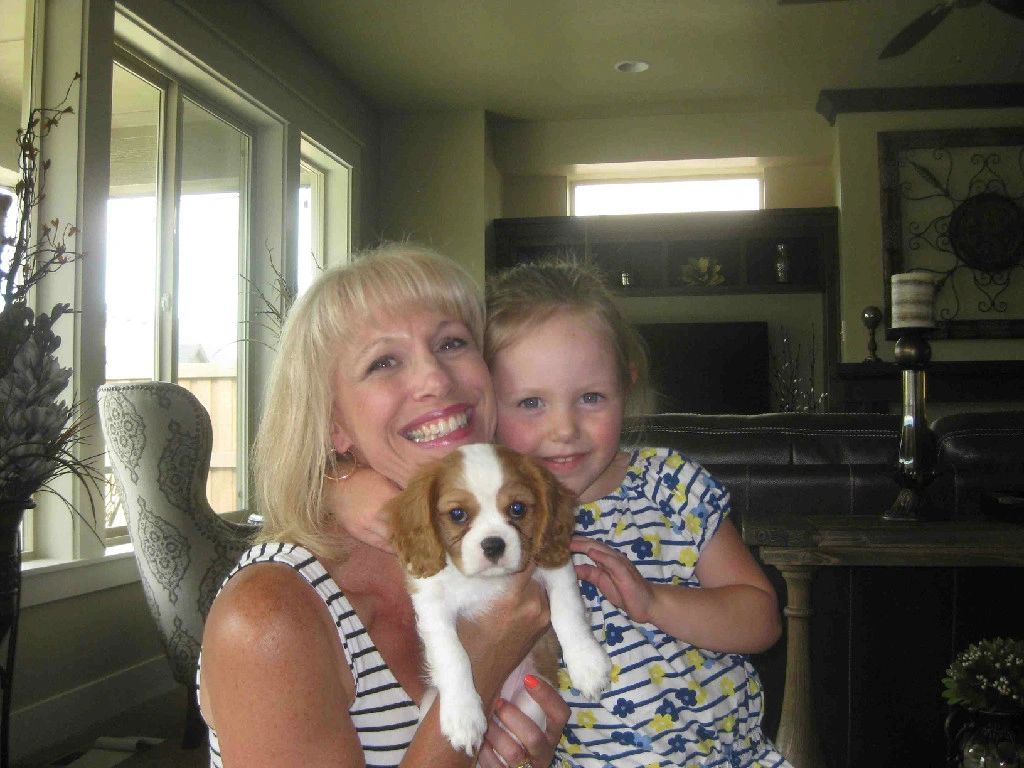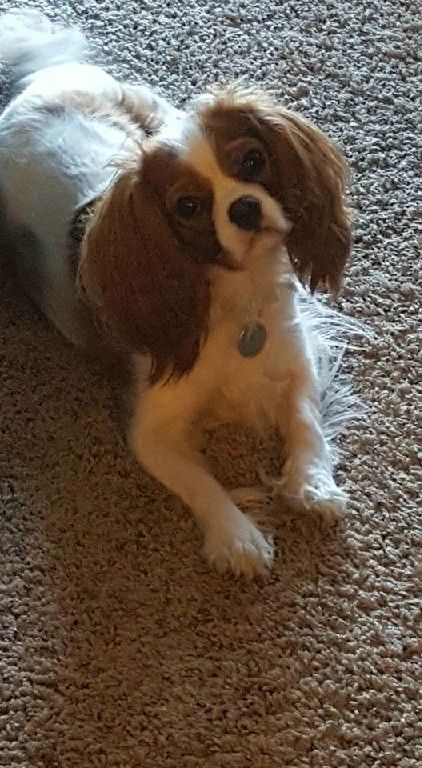 All grown up!

Rosie 9 weeks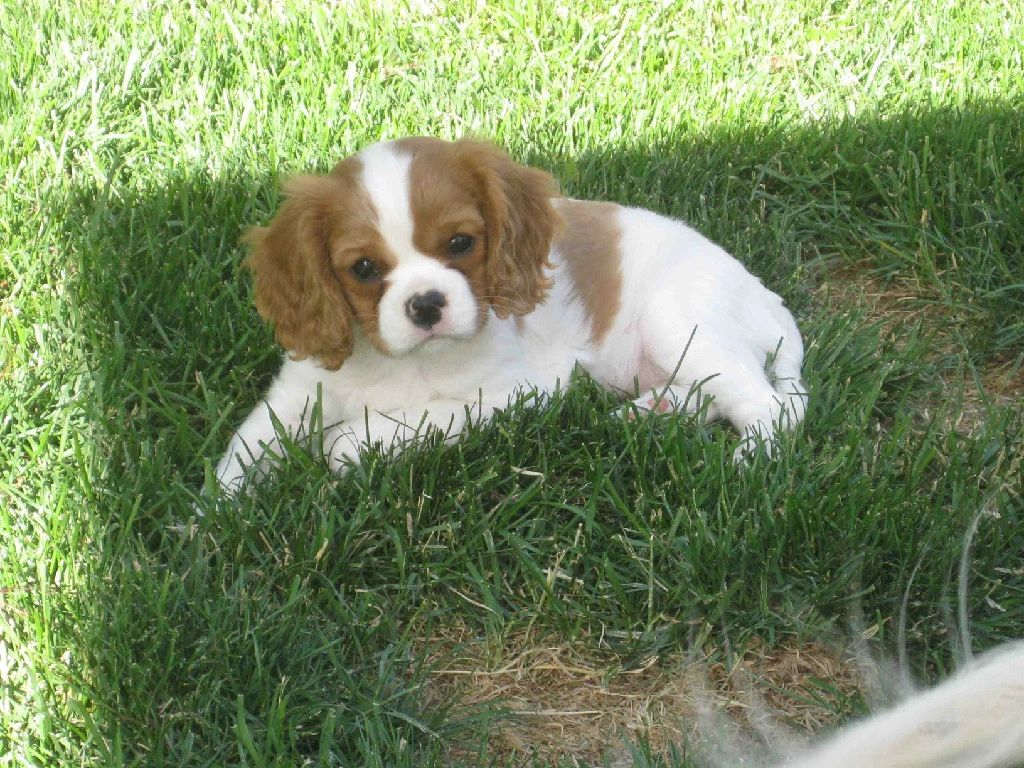 Rosie all grown up!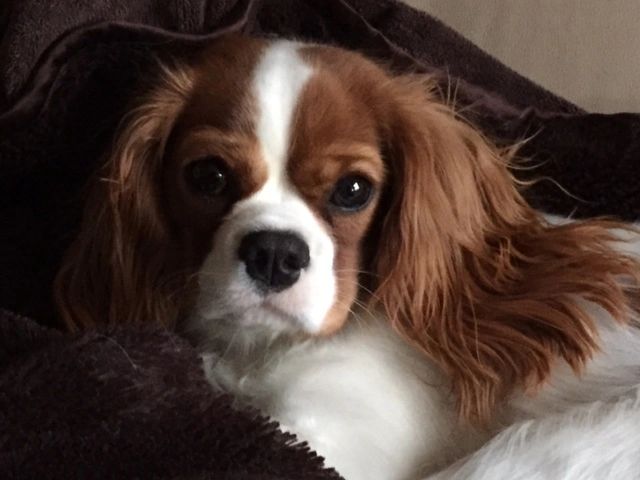 Fenway 8 weeks!



Fenway growing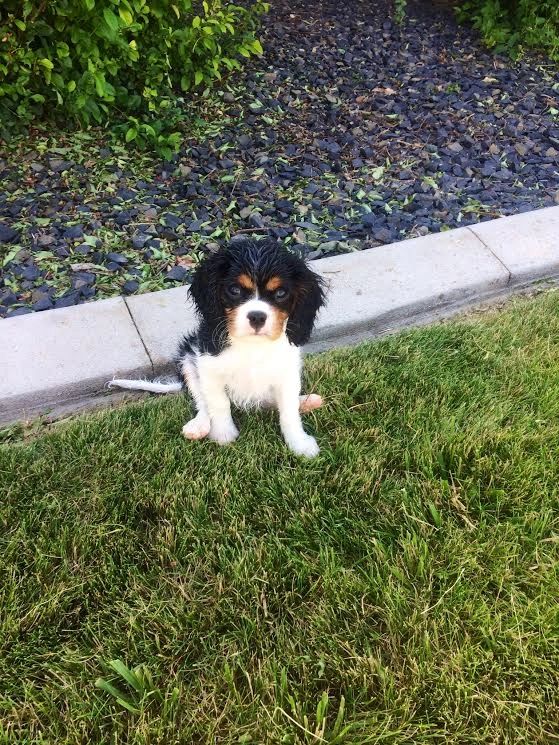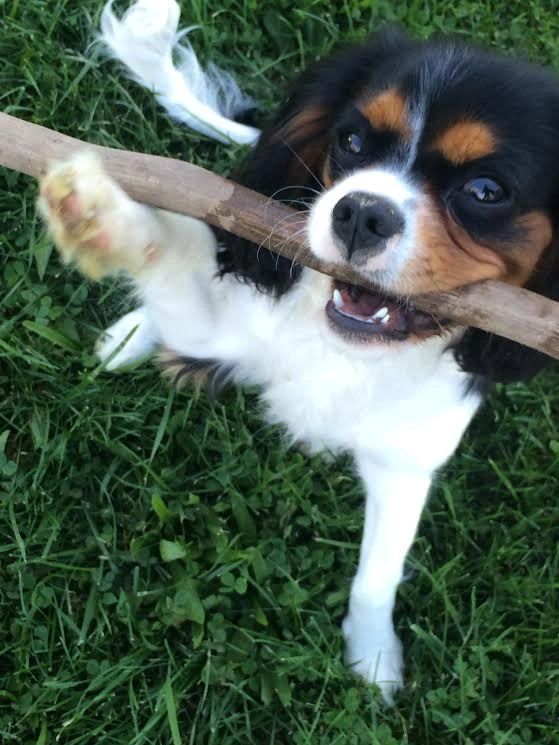 Fenway in a costume contest as "Up", so cute!!



Wow, stunning Fenway!

What do we have here?? Fenway now has a new sister, Dixie and they have become quite the pair!!


What a beautiful family!! Living the dream!



Lilly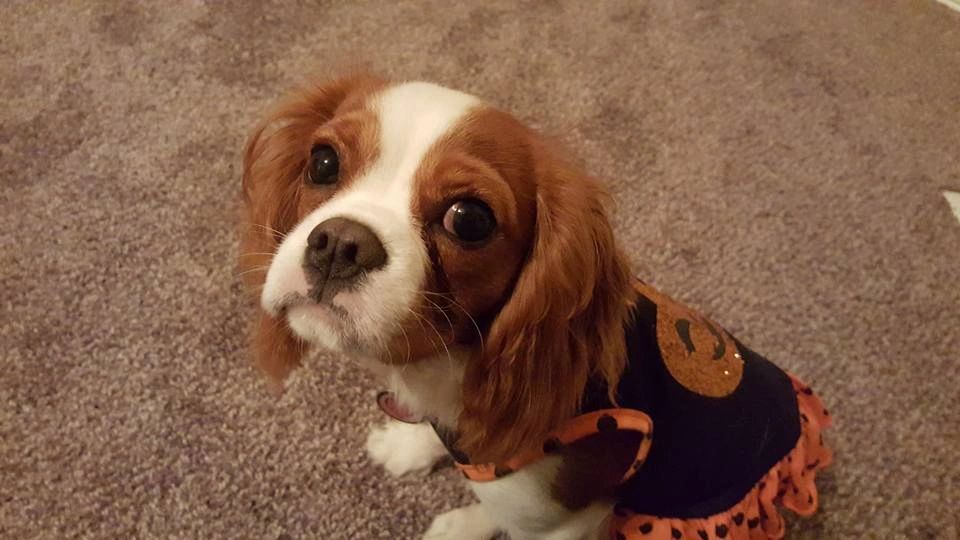 Scarlett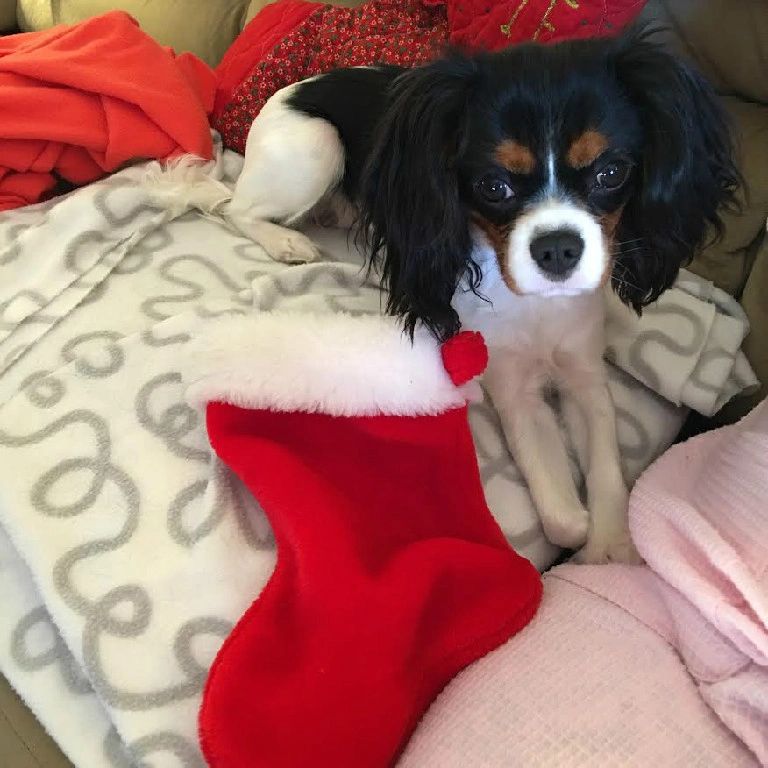 Barkley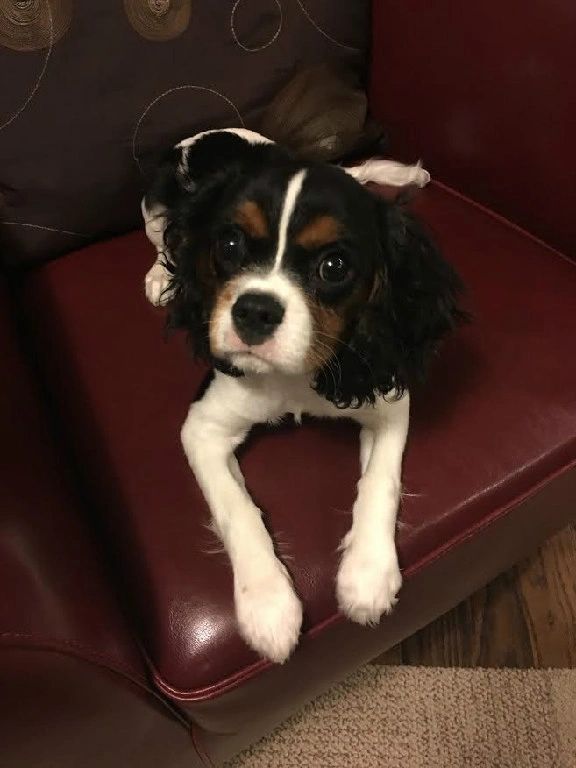 Zoey




Auzzie




Sophie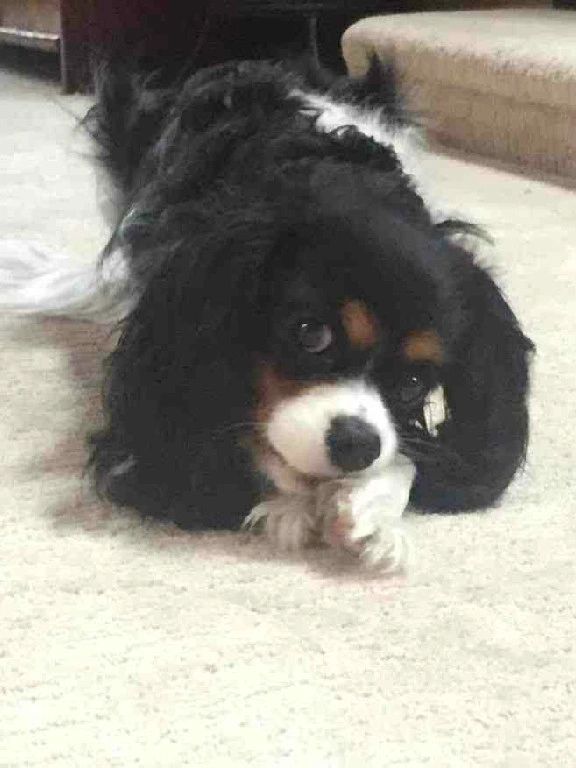 Cooper all grown up!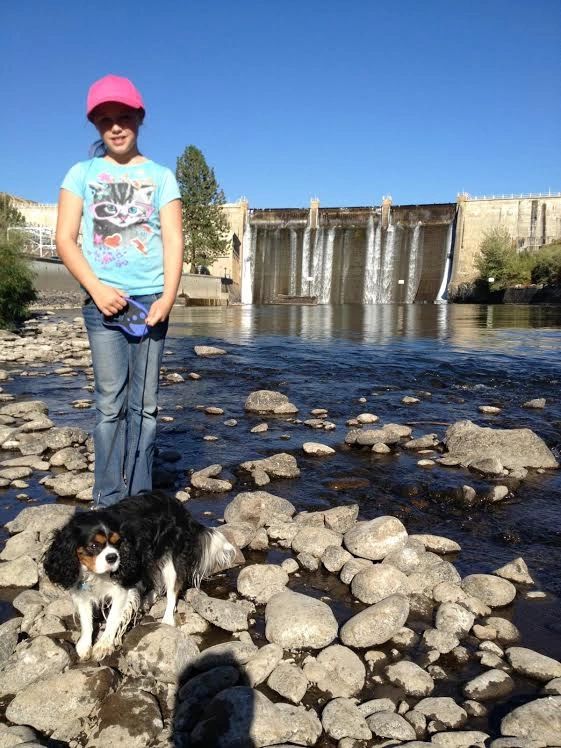 The boys, Charlie and Samson!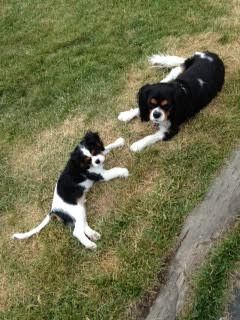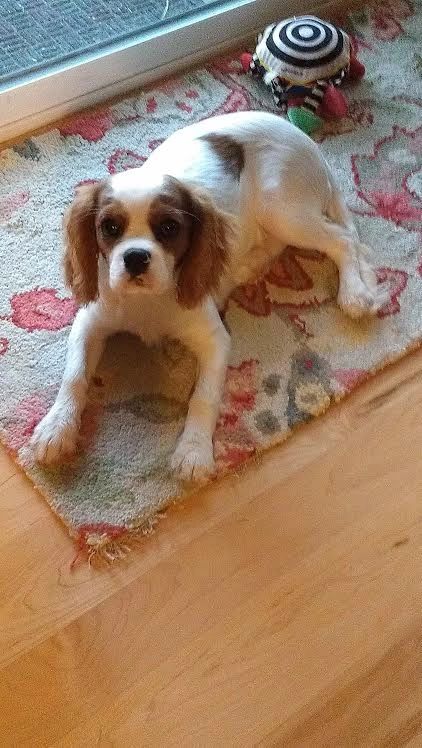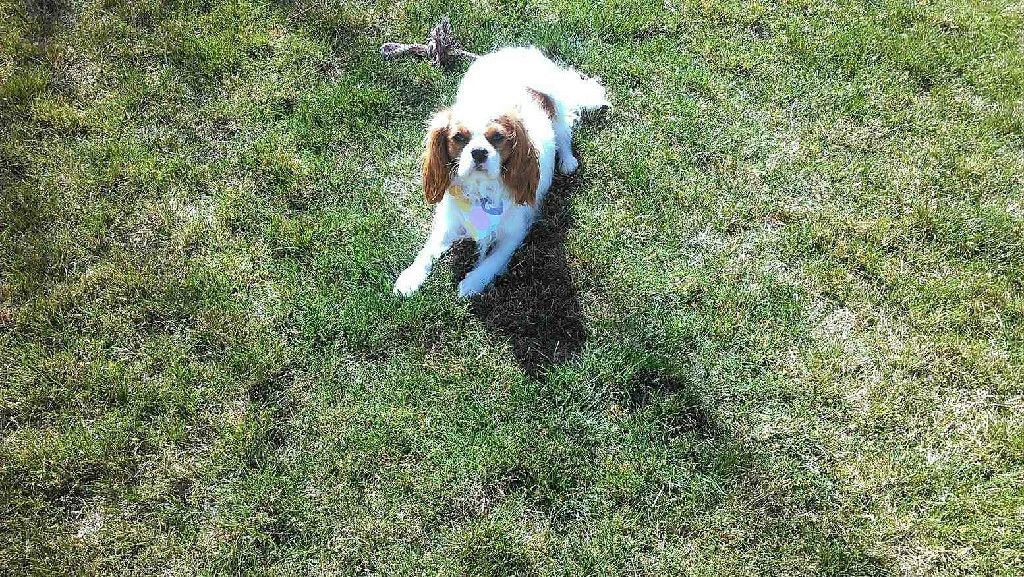 Daisy







Jake
This is Jake, "look how beautiful I am!"

Little sweet "Lilly"

Lilly with her new brother, Jake
Happy New Year
This is "Jack",What a handsome boy!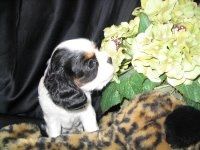 What a beautiful picture of Jack and the girls!

RubyAnne, oh so red...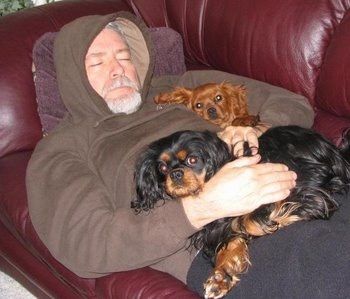 Earl's way of exercise, out for a run, in for a nap! RubyAnne with her daddy and her brother Cody. :)
Blenheim boy, Tucker...what a sweety!
AWWW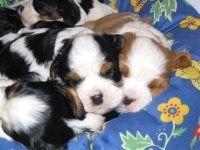 Little Sweet Charlotte
Loves the snow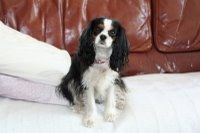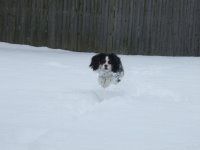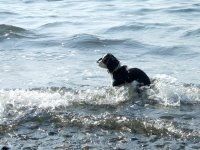 Charlotte loves to swim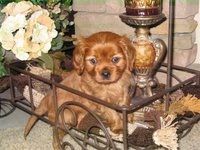 "Stella" with her new friend, Gwen.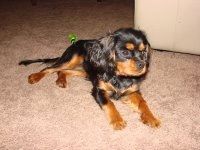 Wow, a litter of 6 boys!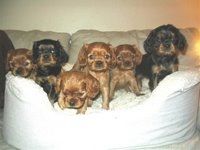 Bentley at 6 weeks, and 5 months with his buddy Buffett.
Maxwell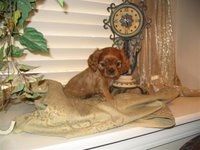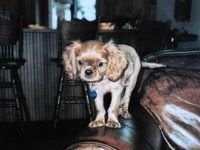 Oh so "Happy"

Samuel and Sage with two of their best friends!
Gibson, 6 weeks
Growing...
Here is Riley, what a gorgeous ruby boy!!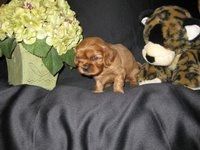 Lucy is Riley's sister. What a pretty girl!