"Heart 2 Heart
Cavaliers"
"Tenley" our playful girl, she loves to play and chase butterflies. Her spirit is energizing and fun!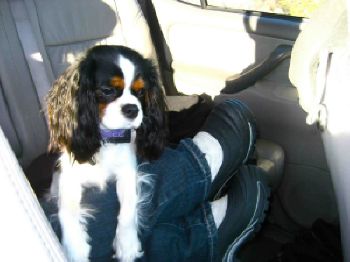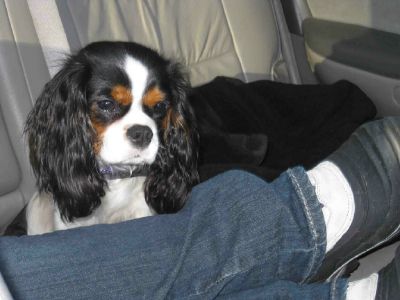 Meet Timber! She is so much fun! She is one of Tenley's puppies that we will add to our breeding girls in the future!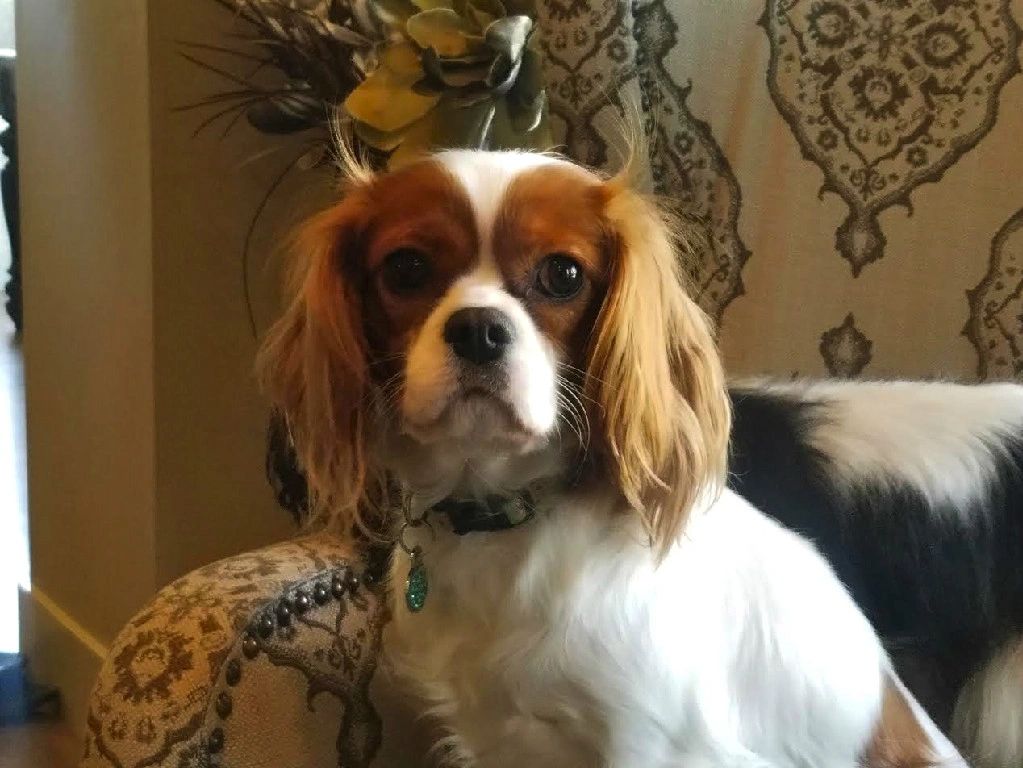 "Journey" is our youngest girl, she is so sweet and such a cuddle bug! She will be a future breeding girl!



"Ellie" is a sweet gentle spirited little girl. Her big brown eyes melt your heart! Ellie is retired and spoiled.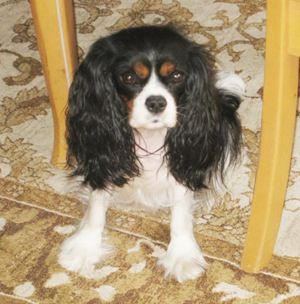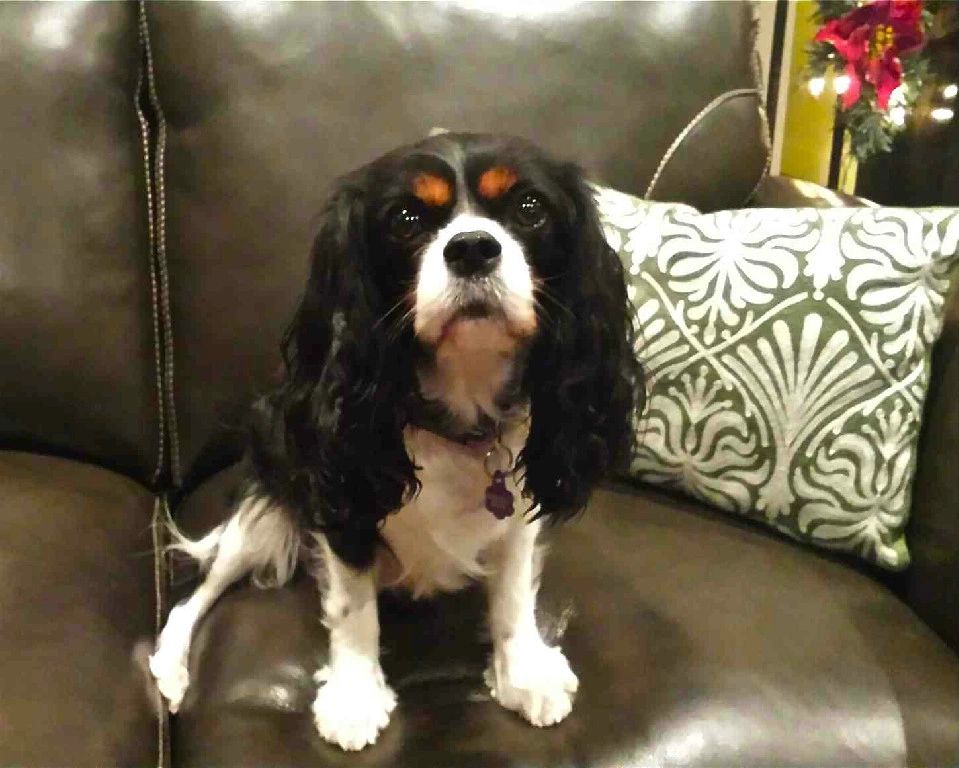 Roxie was our first Cavalier whom we loved and adored. We will forever love and miss you. We were blessed to have Roxie in our lives for 14 years.
RIP Roxie (2005~2019)